Add that extra you crave
All handmade by Paper Petaler
Paper Flowers
HandMade in MIchigan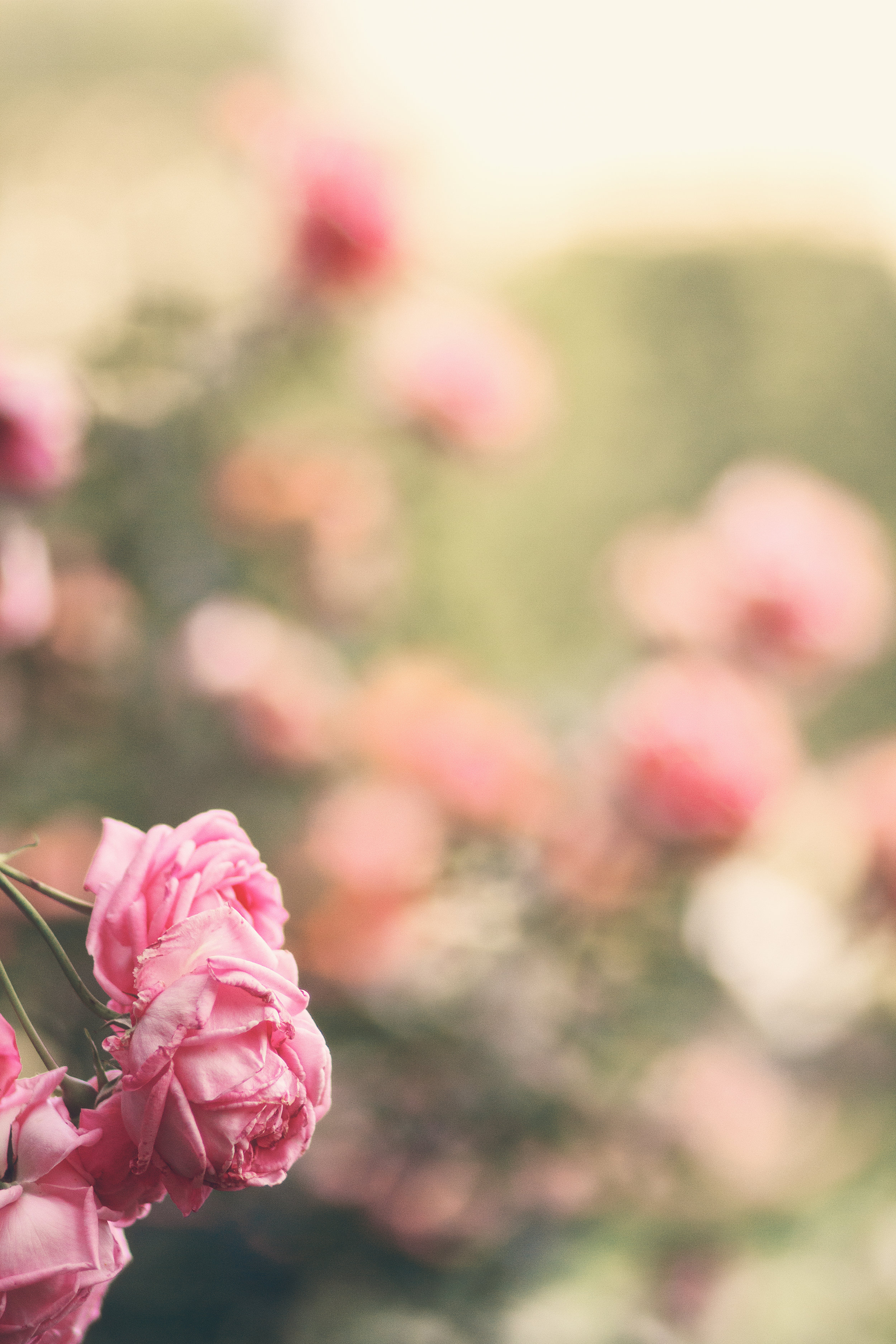 rare Florals for The curious at heart
A whole bouquet of paper flowers, a single stem in a paper bottle, one of a kind wedding flowers and so much more made available by Paper Petaler. Suitable for any occasion, home or gift and handmade just for you by a michigan artist. Paper Flowers are one of the best gifts to give in 2019 - Support Local! Order yours today!
Individual Blooms
View our single stems and build your own bouquet full of your favorite fresh cut blooms.
Stem Wrapped Arrangements
Choose from our collection of handmade floral compositions. These timeless designs are sure to elevate your space and put a smile on your face.
The stems will be wrapped so that you can seperate the flowers in the future if you choose to create new color stories and alternate the spaces you display them. Paper flowers are simply eternal!
Weddings & Events & Dreams
Starting to plan a big day and need some help with florals that won't wilt or cause allergies? Let's work together to create the paper flowers of your dreams. Extra large flowers for whimsy, a stunning bridal bouquet, out of season varieties and more. Get in contact with Marie so you can discuss all the options available and for some really great ideas for your upcoming event.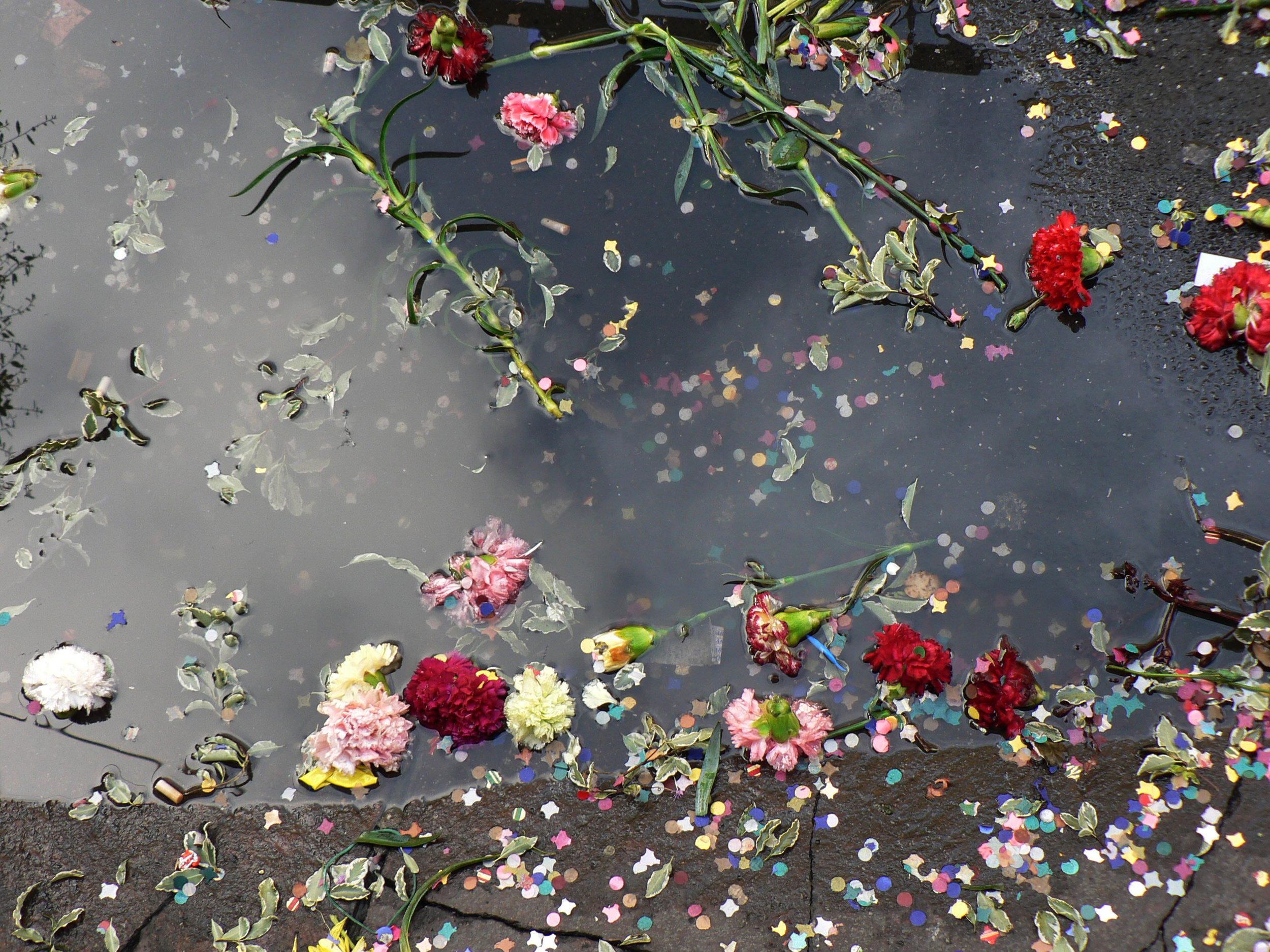 Located in Dearborn Michigan
Metro Detroit Delivery Available!